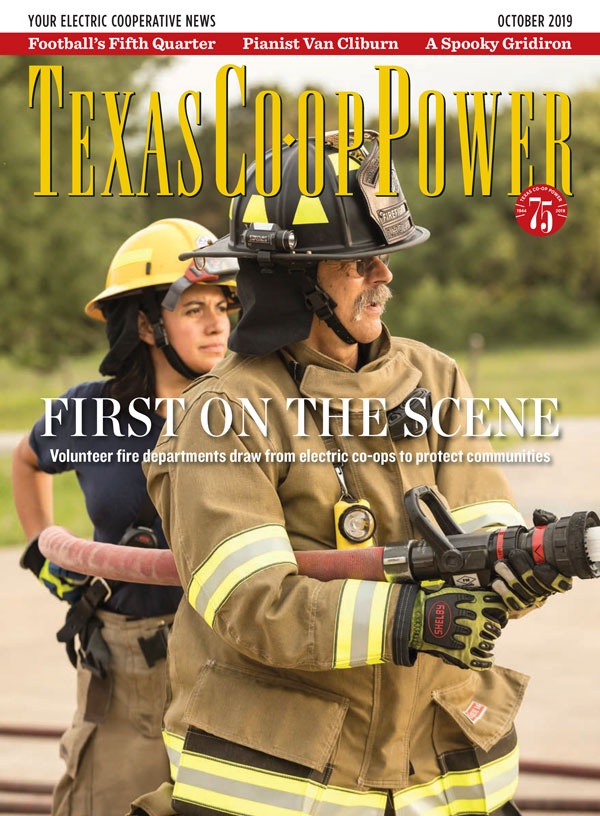 It's true I'm a bit of a nomad, but I always love returning home to West Texas. I wrote about my experience learning how to drive on the ranch for Texas Co-op Power magazine. I know a lot of you can relate! Please share your "learning to drive" stories in the comments below.
Read the article here and check out the awesome illustration that the talented Otto Steininger created to accompany the story.
Let's stay connected!
For news, insider exclusives, occasional recipes, and book recommendations, sign up for my newsletter. If you're interested in travel, nature, outdoor adventure, literature, film, design, faith, and community—it's for you! I'll keep your info just between us, of course. Thank you and welcome!
>> Sign up to receive good news in your inbox from time to time <<