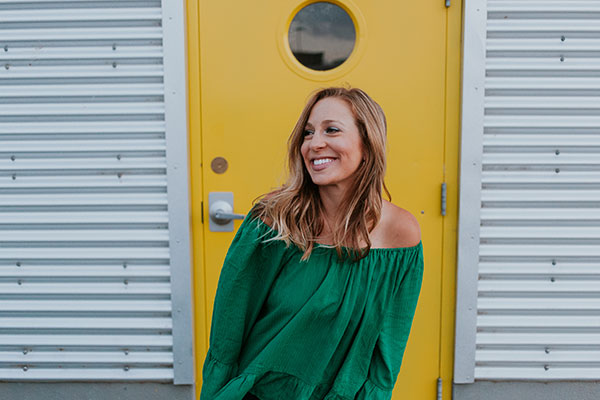 Thanks for visiting! I'm a storyteller who grew up on a West Texas ranch, influenced by the healing power of nature. I write for people navigating their way through life with a message of living to the fullest. With my words, I hope to inspire people to get outside more and take care of our planet. I believe a connection with nature makes us healthier, happier, and less stressed.
I'm a freelance writer, graphic designer, marketer, artist, avid reader, traveler, and dessert lover. I'm currently shopping my first novel, set in the iconic West Texas, and plotting my second, set in Appalachia. I have lived in West Virginia (read about our move from West Texas to West Virginia here) and am currently based in Arizona.
I'm a member of the American Society of Journalists and Authors and the Scottsdale Desert Scribes Writers Group. My work has appeared in print or online at Texas Monthly, Houstonia, Vacationist USA, Charleston Gazette-Mail, Austin Monthly, Authentic Texas, Lubbock Lifestyles, Midland Living, Odessa Living, and Texas Co-op Power magazine (which has a monthly readership of more than 3.5 million). I'm the editor-in-chief of CEO Connection Magazine and also write content for clients with a focus on the travel industry. 
In my free time, I enjoy traveling with my husband to the mountains of Big Bend, the shores of Mexico, or the trails of Colorado. I also feel it's important that we do all that we can to ensure future generations of avid readers, and so I have volunteered with Read Aloud West Virginia and with Big Brothers Big Sisters–I have the coolest little sis! Though she's in West Virginia and I'm in Arizona, we've scheduled regular FaceTimes to read together.
Get to know me through my writing:
My Leap of Faith – my decision to go freelance full-time.
Home Made – my first feature story for Texas Co-op Power. This is how I grew up.
Read published articles by Brenda Kissko.
Follow my blog on Southern fiction, West Texas, West Virginia, writing, traveling, nature, and observations on life and the characters that make up this awesome planet.
Contact me with a story idea or to request a proposal for your next writing, marketing or design project.
Check out the services I provide. 
Pictured below: Brenda's dogs, Chubbs and Lady Raider—aren't they the cutest?