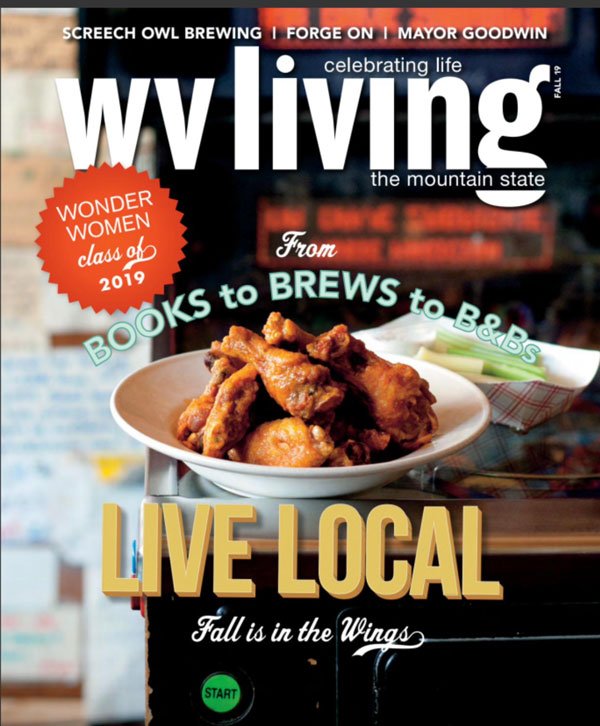 There's something about those gorgeous Appalachian Mountains that call your name time and time again. I had the pleasure of staying at the Morning Glory Inn on a road trip to Pocahontas County, West Virginia. Owners Rod and Karin welcomed us like we were family and made us immediately feel at home. I can't wait to go back. This part of the country should definitely be on your bucket list.
I wrote a story for WV Living magazine. >>Read the story here<<
Let's stay connected!
For news, insider exclusives, occasional recipes, and book recommendations, sign up for my newsletter. If you're interested in travel, nature, outdoor adventure, literature, film, design, faith, and community—it's for you! I'll keep your info just between us, of course. Thank you and welcome!
>> Sign up to receive good news in your inbox from time to time <<