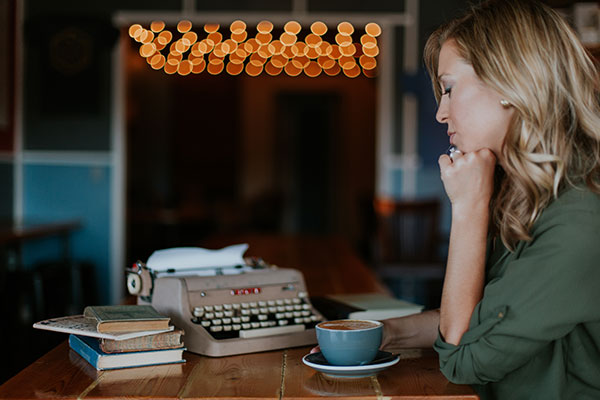 Brenda Kissko is a freelance writer who grew up on a West Texas ranch in the "modern world," influenced by the healing power of nature. She writes for people navigating their way through life with a message of living to the fullest through her distinct dry, blunt sarcasm and Southern voice.
Brenda is a writer, artist, avid reader, graphic designer, marketer, traveler, and dessert lover. She is currently shopping her first novel, set in the iconic West Texas, and plotting her second. She currently lives in West Virginia (read about her move from West Texas to West Virginia here). In her free time, Brenda enjoys traveling with her husband to the mountains of Big Bend, the shores of Mexico, or the trails of Colorado.
She is a member of the American Society of Journalists and Authors and the Writers' League of Texas. Her work has appeared in print or online at Texas Monthly, Houstonia, Austin Monthly, Lubbock Lifestyles, Midland Living, Odessa Living, and Texas Co-op Power magazine (which has a monthly readership of more than 3.5 million). She also writes content for clients with a focus on the travel industry.
Read published articles by Brenda Kissko.
Follow her blog on Southern fiction, West Texas, West Virginia, writing, traveling, nature, and observations on life and the characters that make up this awesome planet.
Contact her with a story idea or to request a proposal for your next writing, marketing or design project.
Check out the services she provides.
Pictured below: Brenda's dogs, Chubbs and Lady Raider—aren't they the cutest?